Fiesta Criolla in Neudeck !
Allemagne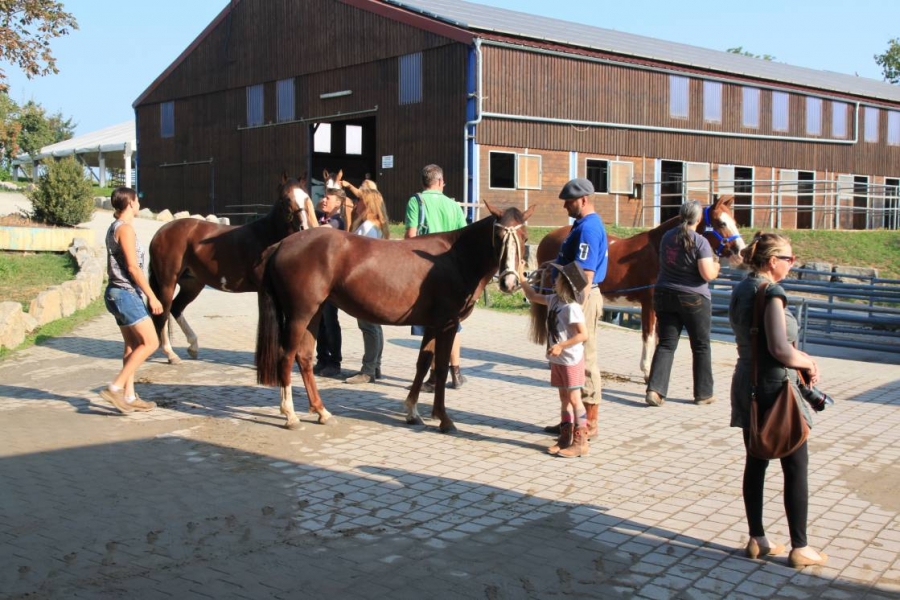 Date:
08 September 2017
-
10 September 2017
City: Uebigau-Wahrenbrück, Allemagne
The Fiesta Criolla is one of the most popular event of the CRZVD, where most of the breeders come with their best horses in order to participate to this familiar event, share friendly discussions and meals, participate to functional and morphology competitions. The perfect event to visit Germany and to be welcome by the CRZVD !
For more information, please contact Judith Hüttel:
This email address is being protected from spambots. You need JavaScript enabled to view it.
You can reed information and some picture of the 2016 Fiesta Criolla following this link in
www.criollo-horse.com
:
https://www.criollo-horse.com/en/fiesta-criolla-2016-crzvd.html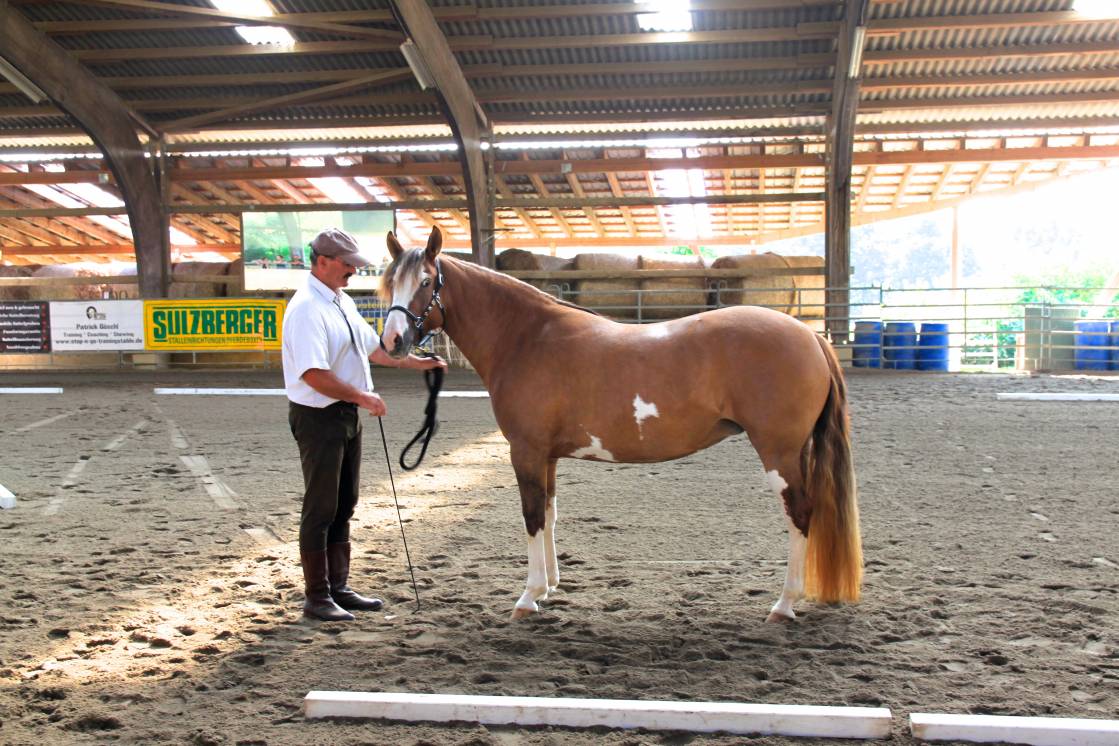 Address
Neudeck
04895 Uebigau-Wahrenbrück, Allemagne

All Dates
From

08 September 2017

to

10 September 2017