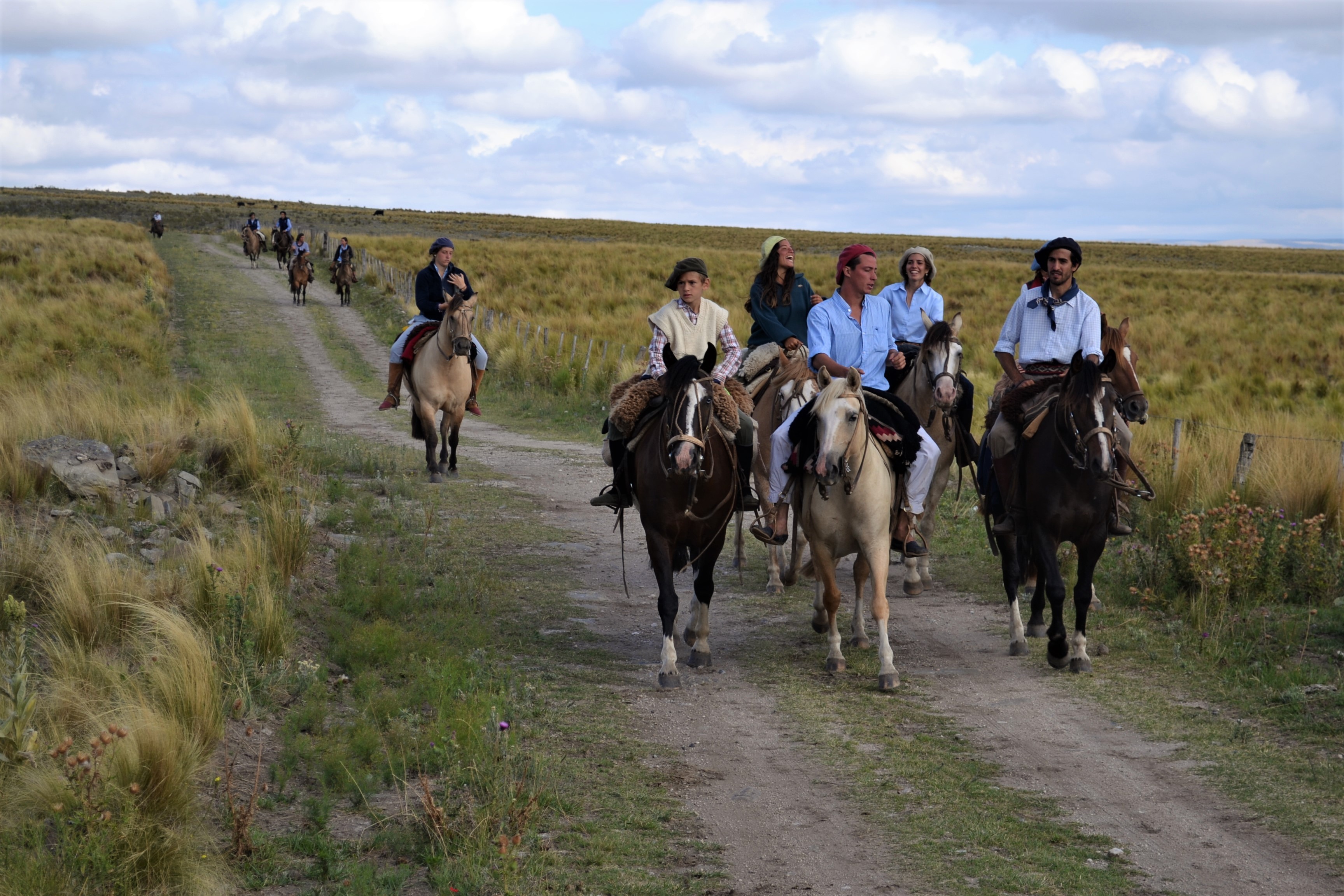 For you, some pictures of the Breeders 2017 Trail organized by the ACCC in Argentina and taken by Pedro Aguerre, and a presentation of the event directly provided by the ACCC, many thanks to the ACCC !
The Nuestros Caballos Show in Buenos Aires: some interesting data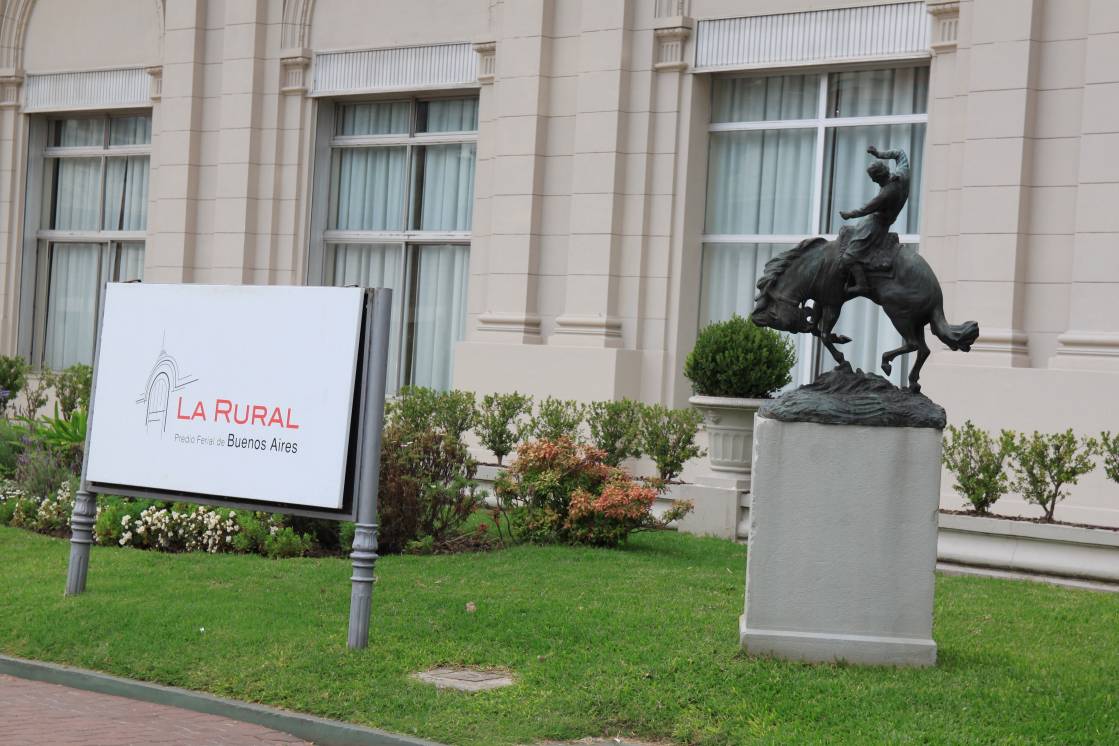 Around 15 days ago, the exhibition Nuestros Caballos that happened from March 30 to April 3, 2016, terminated after welcoming the best horses and riders of Argentina, competing in Morphology and functional competitions. In addition of the national championship of Morphology which award the title of « Grand Campeon Macho de Otono » and « Gran Campeona Hembra de Otono » to the best stallion and to the best mare, many functional competitions were organized as: the National championship of dressage called Felipe Z. Ballester, the National championship of Freno de Oro and the international qualification for Esteio (Brazil), the National Championship of Tambores "Roberto J. Dowdall", the National Championship of Rodeo "Vicepresidente Gonzalo Torres Calderon" (Paleteada Argentine).
Expo Otoño Uruguay 2016- Press Release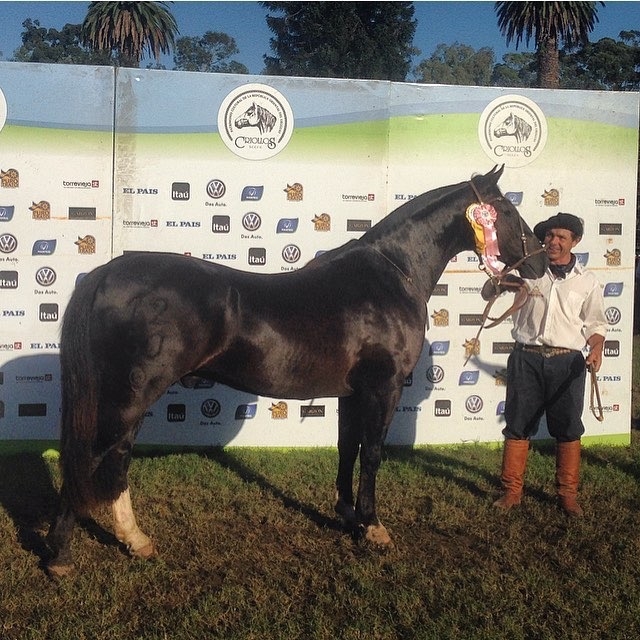 Photo: Jaguel Oriental- Reservado Gran Campeon Macho otono 2016 uruguay
Last Monday 25 of April 2016 terminated the Exhibition Otono 2016 in Uruguay.
Criollo-Horse is now proposing through several pictures and links an overview of the best moments of the exhibition!
Argentinian National Rodeo Championship 2016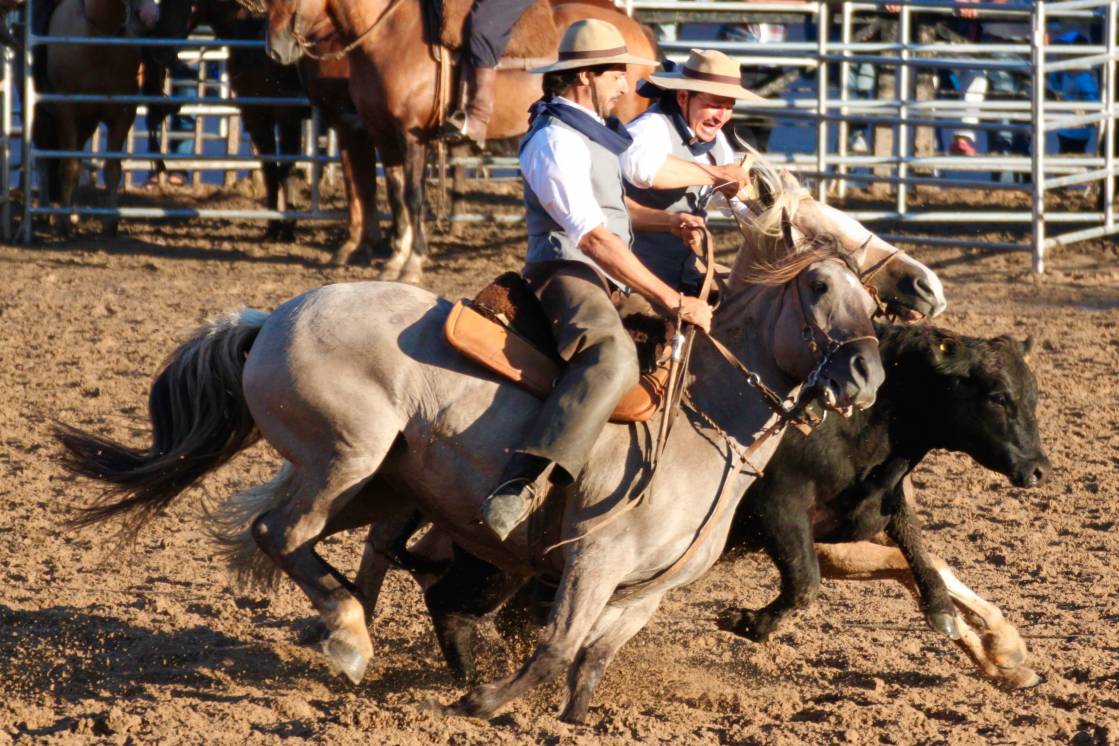 Some pictures of the Argentinian National Championship of Rodeo (named "paleteada") which happened in Buenos Aires on April 3 2016 during the Expo Nuestros Caballos.
Results:
-
Champion Team
Palo Borracho Cañada - Algorta, Sebastián
Palo Borracho Limonada - Alderete, José
Expo Otoño Argentina 2016 - Morphology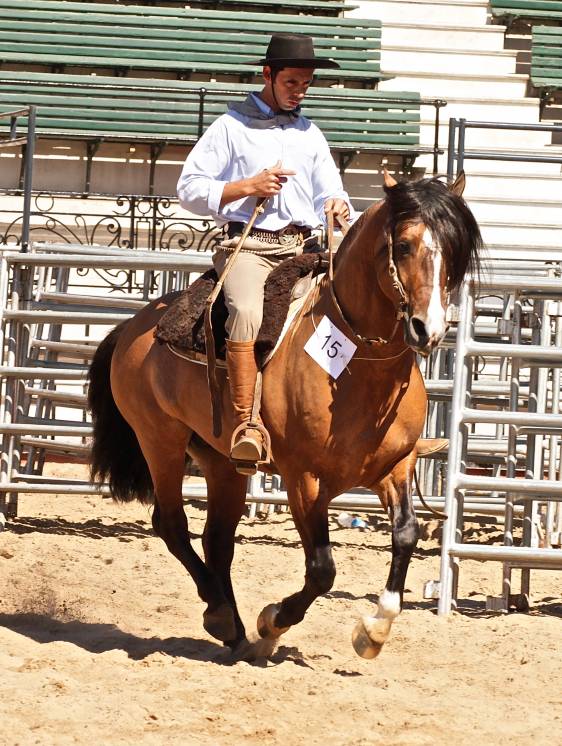 The results of the Morphology competition in the Expo Otono 2016 in Argentina are the following:
Results Males:
Gran Campeón Macho
Box 14 CANDIDO SEDUCTOR - ROLON, GUSTAVO JAVIER (RP: 11, SBA: 80989)
Reservado Gran Campeón Macho
Box 15 ORACION NAPOLEON - MATHO MEABE, RICARDO R. (RP: 560, 73980)
Third Best Male
Box 18 LABRA HAREM - S.A. BARTOLOME GINOCCHIO E HIJOS CIA. LTDA. GAN. IND. (RP: 1371, SBA: 73952)
Forth Best Male
Box 16 LABRA JACINTO REAL - CERUTI, ROBERTO MARIO (RP: 1400, SBA: 73960)
Expo Nuestros Caballos 2016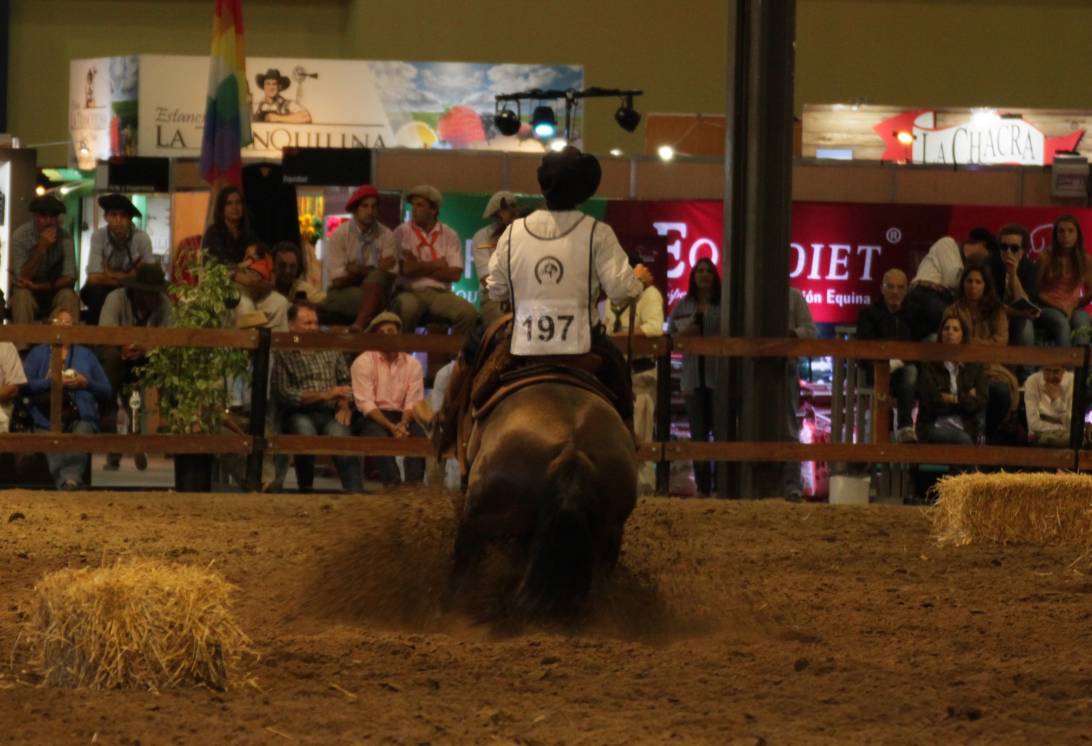 Selection for the Final competition of Freno de Oro- Argentina (March 30- April 1st, 2016)
Calificaciones para la Final Freno de Oro
/50